When you're ready to get your BBQ fix, come to What's BBQ & Bar in LeClaire, IA. Our restaurant has been ranked #3 for BBQ in River Travel magazine, and we're proud of that. We specialize in brisket, pulled pork, ribs, chicken, and smoked meats, we've got something for everyone! If you're looking for something different, we have cajun specials that are sure to please your palate. We also have gluten-free and vegetarian options available on our menu. If you're interested in catering or hosting an event at our establishment, we can help make it happen! Just call us up and let us know what you need, and we'll take care of everything else! With daily freshness and full-service back & cocktails, you will feel right at home when you step into BBQ & Bar. Whether it's for brunch or dinner, we know you'll be satisfied with our food!

Our commitment to freshness means that we never serve frozen meat or pre-made sides. All of our side dishes are prepared from scratch daily, with many of them coming from local farmers' markets. Our cocktail menu includes unique drinks that you won't find anywhere else in town! Our goal is to provide our customers with an unforgettable experience and a great place to spend time with friends and family. We want to make sure that every single customer leaves happy and satisfied, so we strive to make sure that each customer's needs are met before, during and after their visit.

Our team of experienced professionals is committed to providing you with the best service possible, whether that means curbside and delivery or dine-in and reservations. We also have a pick-up window so that you can get your meal on time regardless of where you are.

What's BBQ & Bar is the best place to go if you're looking for a delicious meal with friends or family. With a wide variety of food options, we're sure you'll find something to satisfy your cravings! Come on over and check us out today!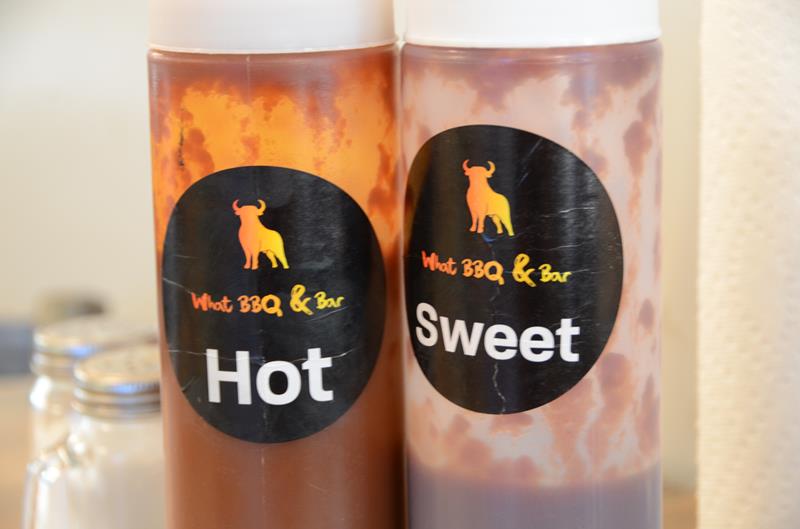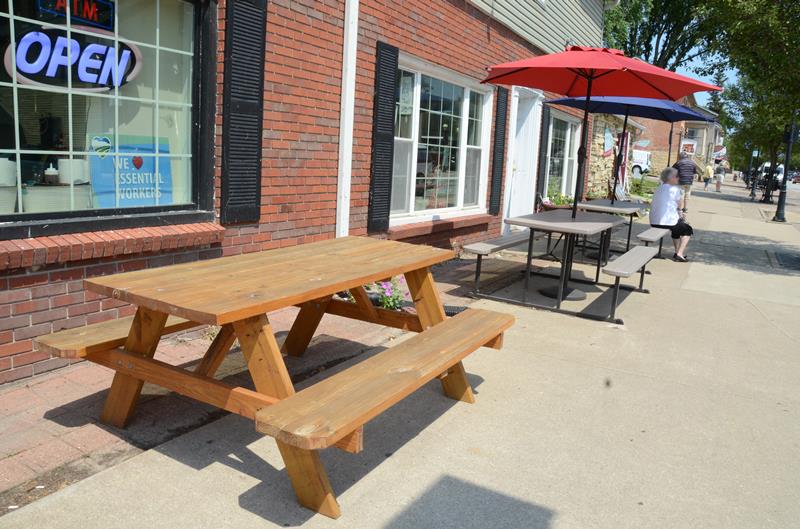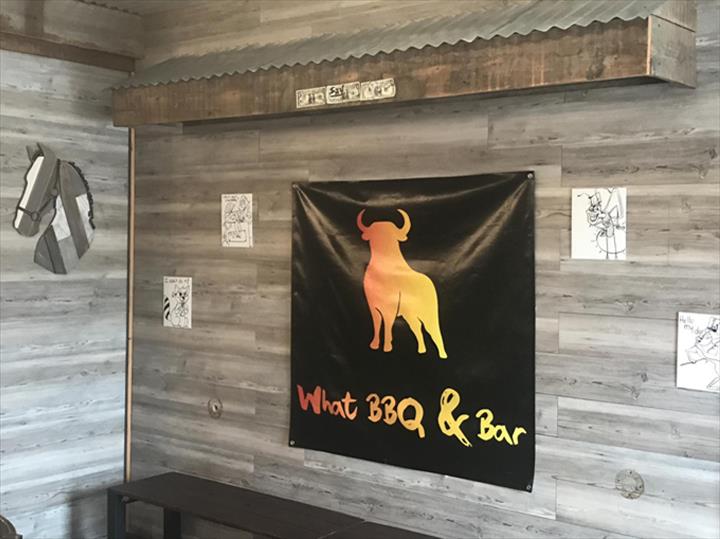 Areas Served:
Port Byron, IL Le Claire, IA Clinton, IA Davenport, IA Bettendorf, IA Clinton County, IA Scott County, IA